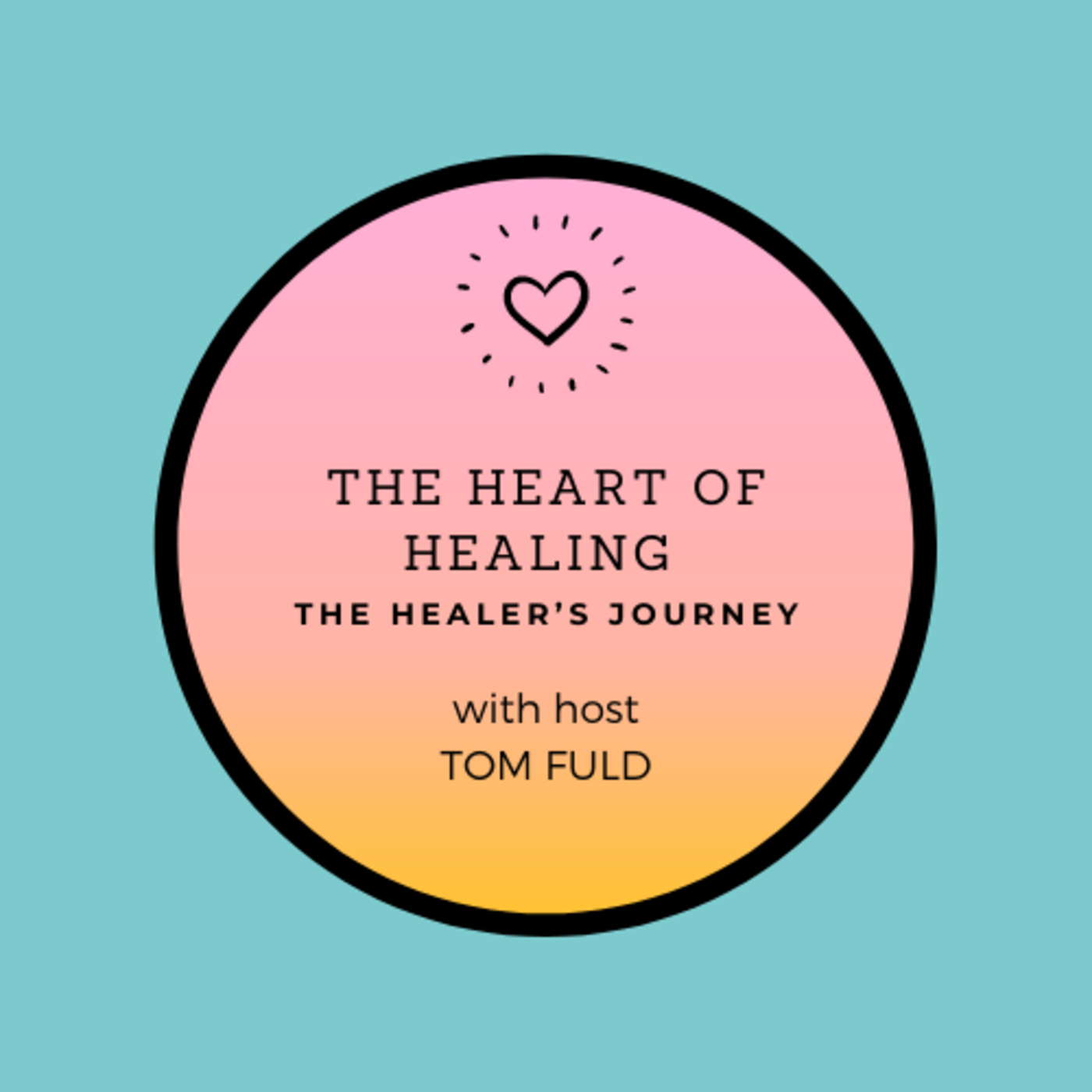 Our guest,Stephen Drew is a Pilgrim and author.He relates the cataclysmic events that exploded his life and led to the,"Camino de Santiago, a 500 mile pilgrimage across northern Spain. He speaks of his deep spiritual healing and how that has prepared him to deal with our current cataclysmic situation. Stephen's book detailing his pilgrimage,"Walking Into the Thin" was published this September.
Stephen can be reached at:
authorstephendrew.com.