Episodes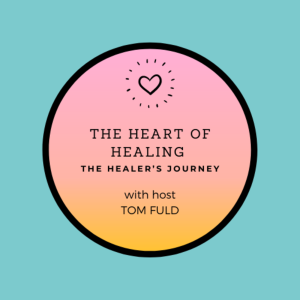 Thursday Feb 04, 2021
Thursday Feb 04, 2021
I have the pleasure of attending a brief,weekly,accessible yoga class led by our guest, Sarah Helt. She is a yoga and mindfulness teacher whose work of her heart is, "Bringing yoga and mindfulness principles to all people at all levels of ability and experience". She explains, "I like to spread joy through movement,breathing,and calming the mind". Sarah offers live zoom classes on an optional donation basis or, "pay  later" in order to accomodate those hurting financially during this pandemic.
Sarah can be reached at:
-GroundedSourceYoga.com.
'