Episodes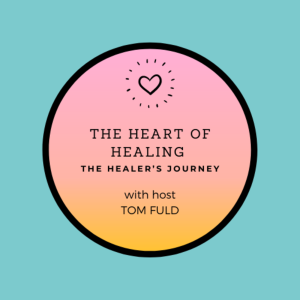 Thursday May 20, 2021
Thursday May 20, 2021
Once again we are blessed with a delightful guest, Markay Suzanne who is a Wellness Coach and a Yoga teacher. She tells us, "my heart work is is to meet people where they are -with an open,receptive and supportive perspective". Markay explains that she," has an immense respect for science and uses both Allopathic (Western) and Ayurvedic (Eastern) nutrition and yoga principles to encourage, educate and empower anyone interested in creating a more holistic and prolific life".
Markay can be reached at:  Markaysuzanneyoga.com.
                                                Markaysuzanne@gmail.com.