Episodes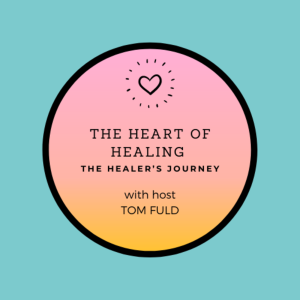 Thursday Jan 21, 2021
Thursday Jan 21, 2021
Our guest for this episode is Laura Lagano,a registered Dietitian,Nutritionist and a Holistic Cannabis Practitioner. Laura cofounded the Holistic Cannabis Academy (holisticcanna.com)HCA is the only online cannabis education program that integrates cannabis with other holistic modalities including nutrition,meditation,yoga and aroma therapy.
Laura tells us that the work of her heart is,"ridding the world of Canna-phobia" She points out that,"more people are using hemp derived CBD and Medical Marijuana during this pandemic to ease the anxiety of isolation and insomnia".
Laura can be reached at: laura@lauralagano.com.