Episodes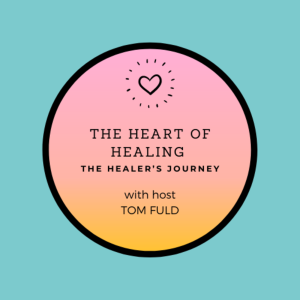 Thursday Jun 10, 2021
Thursday Jun 10, 2021
Our guest,Francesca Arnoldy offers one of the most needed services in today's world. Francesca is a contemplative Doula who provides, " emotional support to people through their Birthing  or Dying experience". She also trains others as the program director of the University of Vermont Larner College of Medicine's End-of-Life Doula Professional Certificate Program.
In addition,Francesca is a part of a Story Listening Research Project that invites mourners to share their grief stories from the pandemic.
Francesca can be reached at:
Contemplativedoula.com.
 Francescalynnarnoldy.com.