Episodes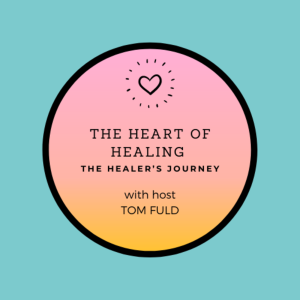 Wednesday Nov 25, 2020
Wednesday Nov 25, 2020
In a facinating discussion, our guest Ali Fischer who is a movement and bodywork practitioner,tells us, "My mission is facilitating rigorous self reflection through various contemplative movement practices and making these practices , along with witnessing-reflection-intergratuin processes, available for many types of communities". As to the pandemic, ali says, "this year has driven home the clear reality for me that weindeed are not seperate from one another, norare we seperate from Mother Nature".
Ali can be reached ae:
-www.BiodynamicMovement.com.