Episodes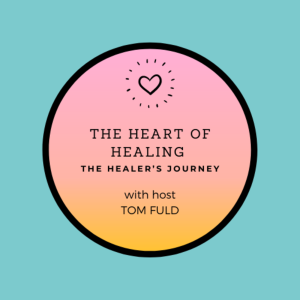 Thursday Dec 31, 2020
Thursday Dec 31, 2020
Our guest,Jeff Rubin is a teacher of buddhist meditation and brings us some,"good news" in the form of a program he has created called, "Unconditional Healing".He tells us,"unconditional healing is a path, a program and a lifestyle that helps people transform their relationship to pain, adversity and illness and uncover their own storehouse of confidence and resilience ." Jeff explains,"It is based on the premise that al human beings possess a wellspring of unconditional health regardless of their external circumstances."
Jeff can be reached at:
Unconditionalhealing.org.