Episodes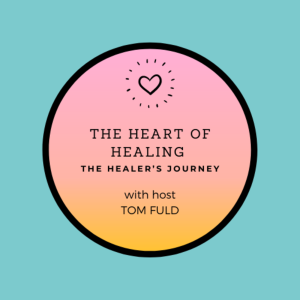 Thursday Feb 11, 2021
Thursday Feb 11, 2021
Our guest is Dominique Padurano, a teacher and coach and founder of Crimson Coaching.
Dr.P as she is affectionately called, founded Crimson Coaching to,"help students struggling in large classes,as well as those who require added rigor and enrichment beyond yhe scope of bus classroom teachers to provide".Dominique tells us, "The work of my heart is teaching children and, specifically, inspiring then to believe in themselves and their own capacity to learn and grow". She hopes that, "educators and students can take some of the best parts of online learning into the future". She adds,"I wish that the pandemic will finally convince us of the interrelatedness of all communities and states".
Dominique can be reached at: www.crimsoncoaching.com.