Episodes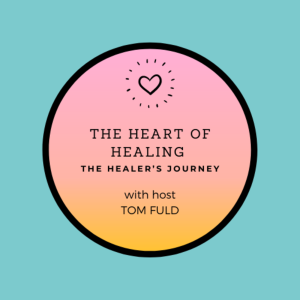 Thursday Jan 07, 2021
Thursday Jan 07, 2021
Today I had the pleasure of meeting with Roger Nolan a mindfulness-Based Psychotherapist. I have been attendingRoger's weekday zoom meditation group since last April where I have experienced compassion,calm and insight, an excellent antidote to the stress of the pandemic .
roger tells us that, "The work of my heart is to help others to alleviate or minimize the suffering they needlessly cause themselves". He has been offering this online meditation class Monday-Friday since March 17,2020. ther is no charge, donations are appreciated.The community/group has grown to over 70 participants from all corners of this country and abroad.
Roger can be reached at: rogernolantherapy@hotmail.com.